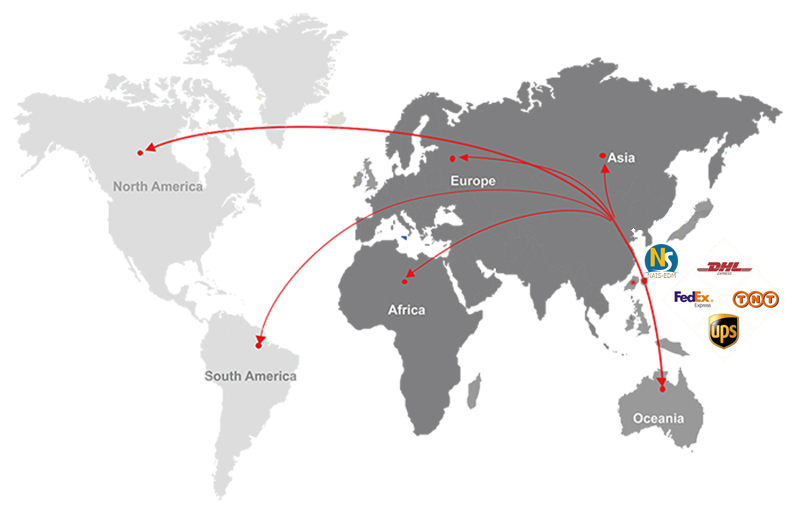 Our final target is created the highest profits and high quality for our customers. with the development of science and technology and people's pursuit to efficiency and quality, there are more changes in processes to EDM wire than the past.
From processing materials ,cutting speed, outline precision, surface quality, even to the operational mode of factory. Facing these changes, the factory only have to choose the suitable consumable , who can optimize to processing efficiency , processing cost and processing quality wholly. So, the consumable of high efficiency,high rate between price and quality, become the key to the development in EDM wire cutting industry.


No.5, heping Rd., Taoyuan +886-3-3890908
Dist., Taoyuan City 330, Taiwan

+886-3-3890999 sales@edmseller.com
You have the questions-We have the answers
Please contact us- we were here for you.
Personal contact is important for us. You can contact us with your inquiry or idea at any time. We are looking forward to your message-by e-mail or telephone.